I service on-location in San Antonio, local surrounding areas, and travel. I provide both Professional Airbrush Makeup and Traditional Makeup techniques. I use the highest quality cosmetics to bring out your natural beauty or can adapt to any look you want as well. I am passionate to attention to detail, enhancing beauty and making each of my clients feel and look their very best. I specialize in Bridal, Wedding party makeup, Formal, Photographic, Fashion, Film + TV and Makeup lessons.
Contact me now to reserve a booking for your special day!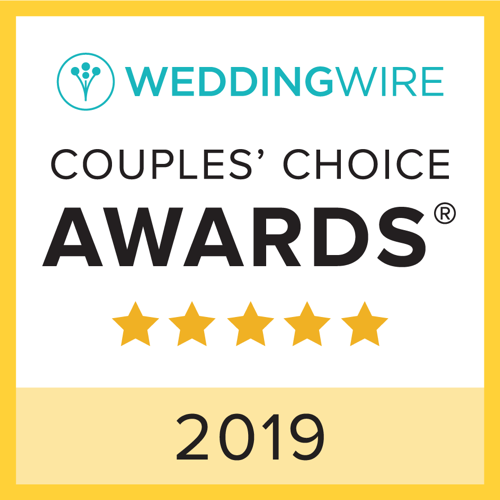 Contract:

A service agreement will be emailed or handed for client

to initial and sign before booking services for a particular session.




Booking:

To secure a date for special occasions, photo-shoots or weddings, a signed contract is required with a 50% deposit due at the time of signing. The deposit is non-refundable and non-transferable. Please be advised, dates and scheduled makeup times will only be reserved when a signed contract and deposit are received.




Delays:

A late fee of $25 will be charged for every 30 minutes of delay when a client is late for the scheduled time, or if scheduled makeup exceeds allotted time because of client delays. The contracted start time is when the late fee will begin and the amount charged and will be initialed and approved by client.




Satisfaction Guaranteed

: Makeup will be completed to client's satisfaction, but is not to exceed allotted makeup time. Ample time is given for each makeup upon booking. Acceptance of completed makeup application by client is acknowledgment by client that makeup is done to his/her satisfaction.




Service Location and Requirements:

Location of service for the day-of-event will be at the discretion of the client, but there are certain requirements the makeup artist needs to complete the makeup application. A "set up" table/work area needs to be made available for the makeup artist at said location. Ample lighting, whether by means of natural light or by lamps, is necessary for services to be performed properly.




Traveling Fee:

A mileage fee will be charged. The amount will be determined at the time of inquiry.




Parking fee:

Where parking valet or toll fees may be incurred, the amount will be included in the final bill and due for payment on the day of the event.




Payment:

The final balance is due on the date of the service as one payment – no exceptions. The person(s) responsible for the entire balance of payment is the person(s) who signed the contract.




Cancellation:

Please understand that when you forget or cancel your appointment without giving enough notice, I miss the opportunity to fill that appointment time, and clients on my waiting list miss the opportunity to receive services. Please be mindful that you MUST notify Liv Beautified of any cancellations 24 hours prior to appointment. We believe your time is valuable as is ours and appreciate the cooperation. Late cancellations or No show fees are 100% of the appointment .

If the client must cancel the booked event or any services, the retainer will NOT be refunded or transferred to another service.